Family Parenting
Resources Shop at

Childabuse.com
Resources to help you and your family, children
Family Parenting, Self Help & Brainy Kid's Shop- I want updates about our new store on Childabuse.com
Please
Every year, 800,000 children are reported missing. The FBI recommends parents have information that helps identify your child ready to give law enforcement the instant your child is reported missing, read more>>
Be Completely Prepared by Having Child's:
Fingerprint Record
DNA Profile (Genetic Fingerprint)
Updated Characteristics Chart
Most Recent Photo
Help professionals locate your child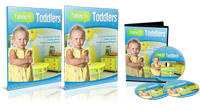 Take charge of your life! Spend a moment and explore the new myChildabuse.com. Here you will find several professionals to help you take charge of your life. myChildabuse.com focus is to connect you with other members who share their stories of hope and survival as they face the challenges of everyday life.
Chris Thompson "Talking to Toddlers." Dealing with the Terrible Two's and Beyond. Audio video course packed full of tips for parenting children experiencing the "Terrible Two's," and kids with behavioral problems. Click Here!
Avoid temper tantrums
Reduce parenting stess
Laugh more, and cry less
Feel like I'm in control again!
Parents, visit our webinar with Chris Thompson to learn more about usig language to influence toddlers, and have a happier family, with less stress. See the Webinar Now
When you purchase the Talking to Toddlers Complete Guide (PDF book), you are instantly upgraded to the Premium Audio Version in MP3 format
See more, order on-line Click Here!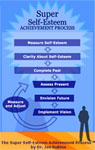 Dr. Rubino's Self Esteem Coaching teaches you the skills necessary to help children manage their stress, manage frustration. Click Here!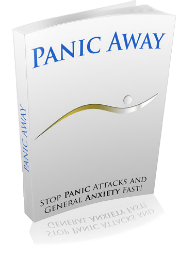 Panic Disorders resolving Anxiety, by Dr. Barry McDonagh helps you deal effectively with panic & anxiety attacks. Click Here!
Take Charge, Sculpt Your Perfect Life
>We all want more love. What if you could attract your soul mate? You are steps away from deeper love, happier healthier home. This program has been used to boost companies such as Coca-Cola, McDonalds, GE, General Motors, Sprint, Nestles, Kellogg's, and AT&T. press here >> Relationships are one of the keys to success, happiness, and intimacy.

Parenting Teens by Mark Gregston
Parenting today's teens by Mark Gregston, over 30 years of lessons learned from helping troubled teens and
their parents find the way to a happier home. Read more>>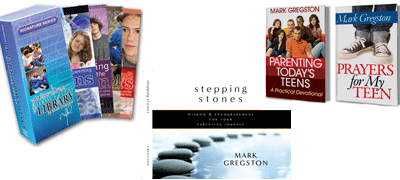 Brainy Kids online shop coming soon!
Stimulate your child's mind and development with these brain working & developmental toys, Read more>>